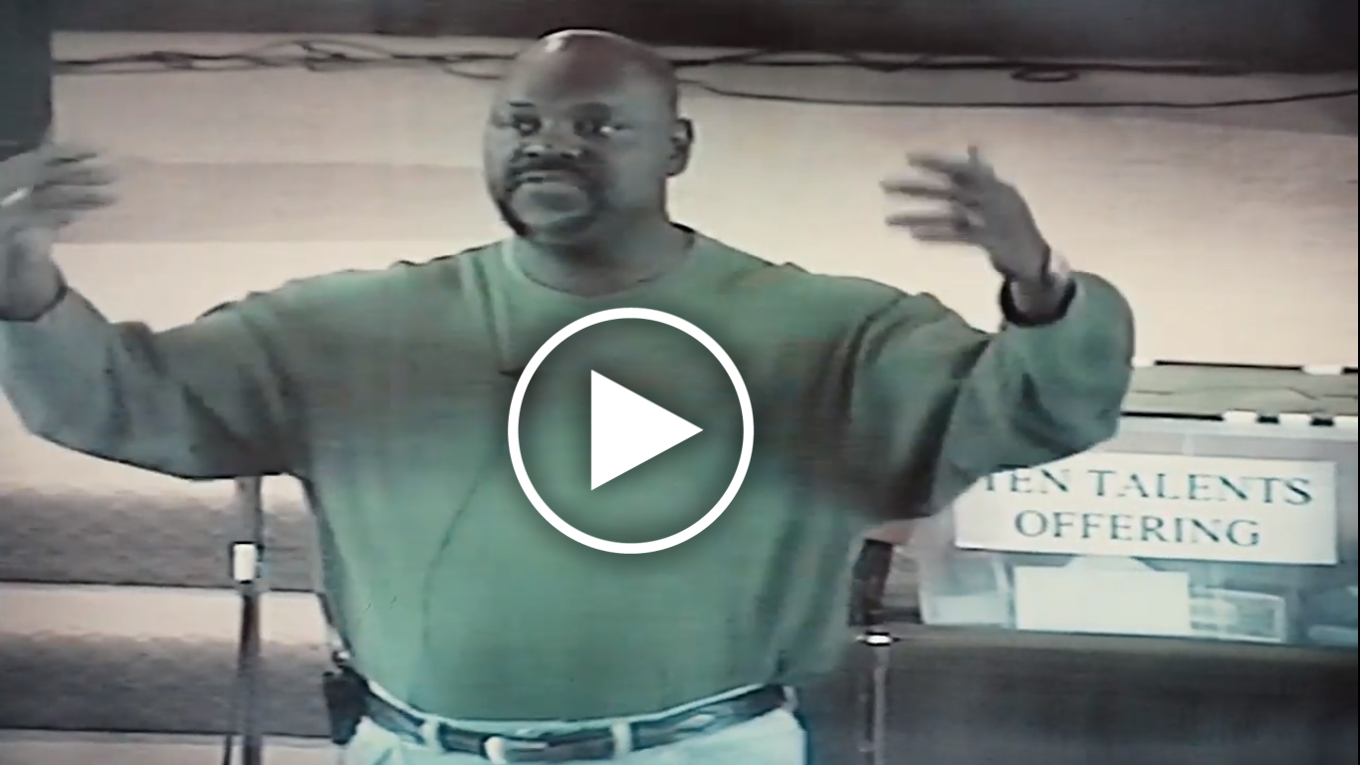 What's the Big Idea?
We're going back to our roots and you can join us! Live out the parable of the talents from Matthew 25. If we give you $10 for four months, how could you grow that money to benefit the ministry? It is how the ministry got it start and how we hope to grow the ministry in 2021.
How the Big Idea Works
Join a powerful community comitted to finding forever homes for foster children on the path to adoption in Washington State for over 20 years.
1. Accept the $10 seed money from us.
2. Make the money count! You've got four months from January 25th to May 27th to decide on your big idea and get busy. Participate individually or as a group. Include your children!
3. Advertise. We've set up the Antioch Adoptions website to help you get started. Click www.antiochadoptions.org/fundraisers and follow a few easy setup steps.
4. Consider donating to our Godparent Program by committing to a monthly donation of $50-$100 for 2021.
5. Register now to participate in the online auction of larger experiences which will be held from May 20-27. Call us if your Big Idea includes donating a week at your cabin or a trip to a sunny shore for the auction!
6. Do your own thing, your own way! All donations due by May 27th to Antioch Adoptions, P.O. Box 2763, Redmond, WA 98073.
Check the website June 1st to view results!