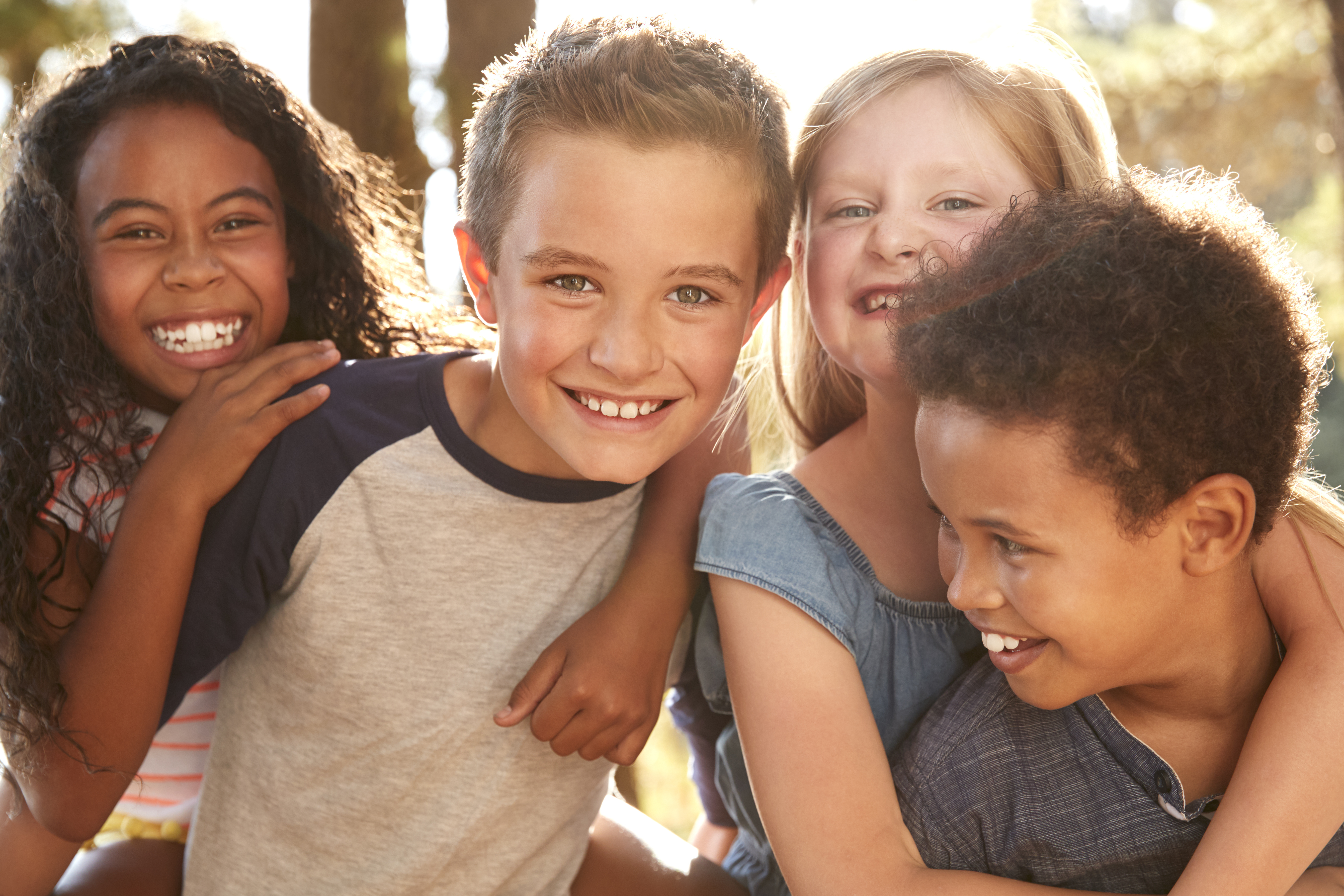 Partnering with Antioch Adoptions
In our 23 years of operation, we've steadfastly committed to a vision – placing both foster children and children of an unexpected pregnancy into forever Christian homes. Our mission goes beyond mere numbers. It's about building faith, love, and family. It's about ensuring that every child experiences the warmth of a home that reflects Christ's love.
What sets us apart? We have consciously chosen not to accept state or federal funding, and we do not charge families to adopt. Why? Because we believe the process of uniting a child with their forever family should not be burdened with financial constraints or entangled with interests that don't align with our biblical stance and vision.
Whether you're an individual with a heart for service, a business leader looking to make a difference, or someone blessed with significant resources – we ask you to consider our cause.
Every donation, whether big or small, signifies a commitment to a child's future, a commitment to faith, and a commitment to community. Thank you for your donation to our ministry!